Features
What Makes Our Tours Awesome
Signature Experiences
True Local Flavour
Romance with Taj
Taste Exotic Food
Who we are
Travel Bloggers, Cosmetic Dentist & English Teacher, Digital Nomads, Entrepreneurs
A Dentist and a Teacher couple travel the world in search of the beautiful, the unusual, the forgotten and the mundane. Created in 2013, Travel Genes began as a personal travel blog and labor of love that has now turned into an informal, personalized India trip organizer offering India Through The Back Door Tours.
Our Team
The People Behind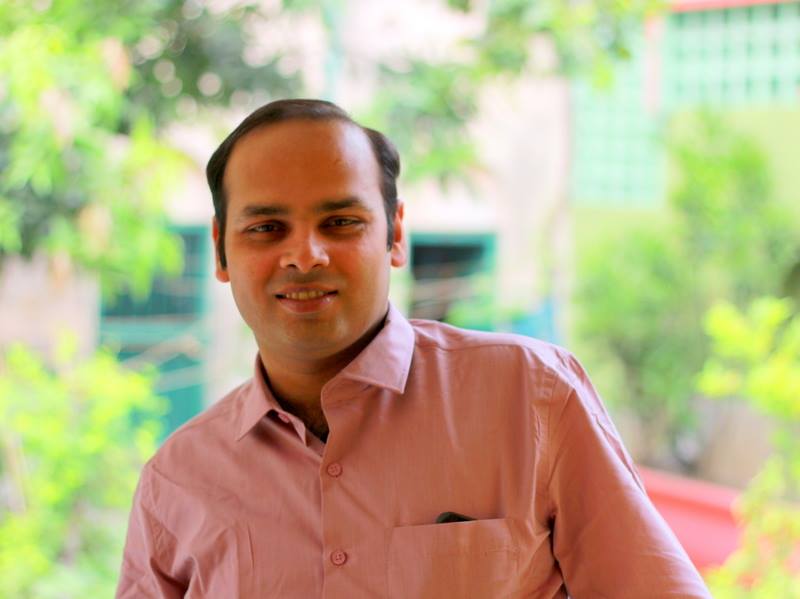 Dr. Rituraj Pathak
CEO, Founder
A classic Aquarian and a Cosmetic Dentist by profession, Traveller, Blogger & Photographer by choice; that's what describes him best. In nomadic spirit, he truly believes that a rolling stone actually gathers moss…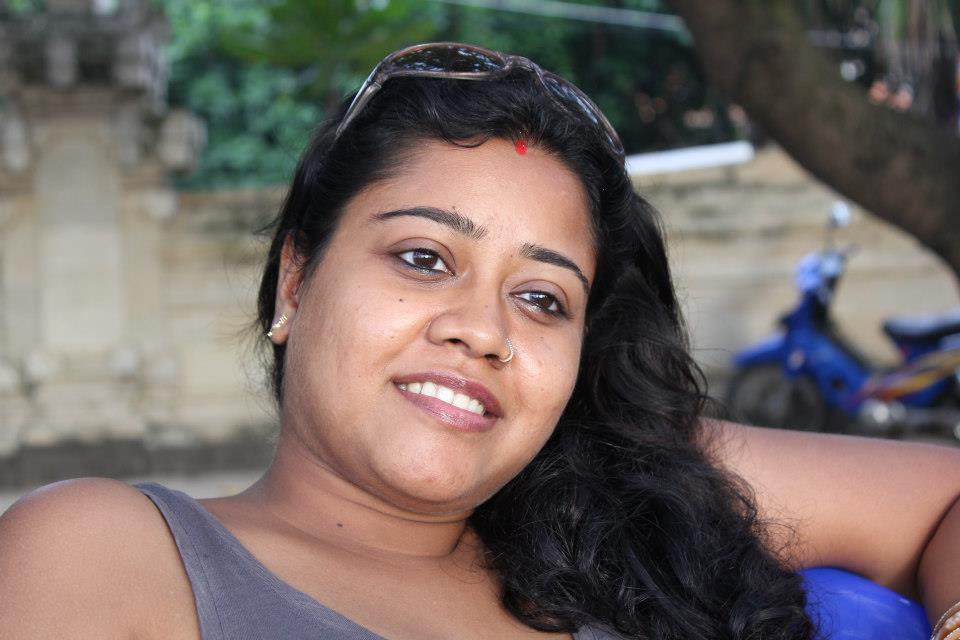 Shreya Pathak
CFO, Co-Founder
Cancerian by birth, she is an English teacher, trained Indian classical dancer, photography enthusiast, a good host who loves to experiment with food and a cleanliness freak. She believes the world is big and it'll take more than a lifetime to see it all, so it's best to start early.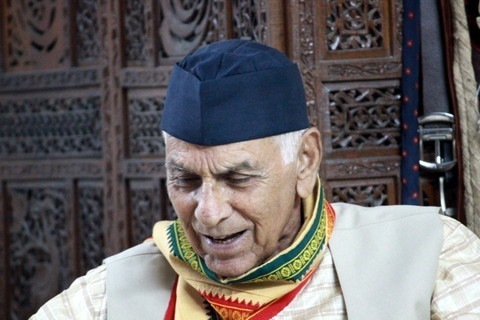 Raj B Pathak
Advisor & Guide
A veteran tour guide with over 50 years of experience of exploring India with tourists, he knows what people want from a holiday. He is actively involved in all tour planning & may explore the wonders of Taj Mahal for you on request.
Reviews That Make us Proud
Guided group tour or tailor-made private holiday? Festival joy or a desert safari? Food walk or day tour? We're bound to have a travel style that's perfect for you.